Hot tubs
Hydropool Hot Tubs
Make your Hot Tub an Hydropool Hot Tub! Whether it's our hot tubs, knowledgeable advice, or after sale service and support, our team must give our customers not just great service but... the best experience in the hot tub industry. Manufactured in Ontario, Canada.
Shop by size
Call us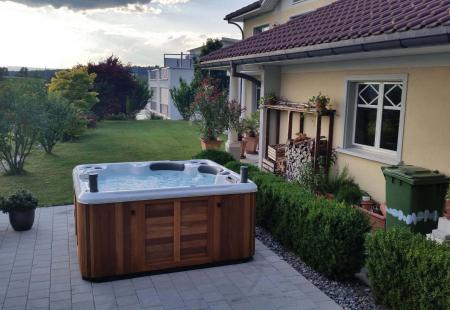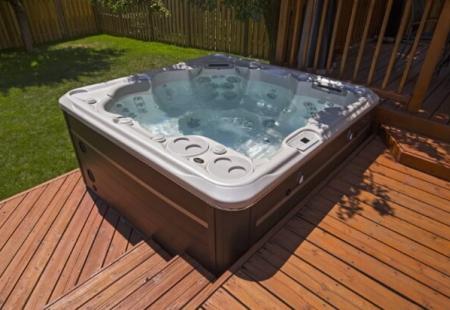 The new designed Serenity models range from 3 person up to 6 person in size. 5 style to choose from. Click below to view all with features and options.
Dimension:
215.9 cm X 157.5 cm X 86.36 cm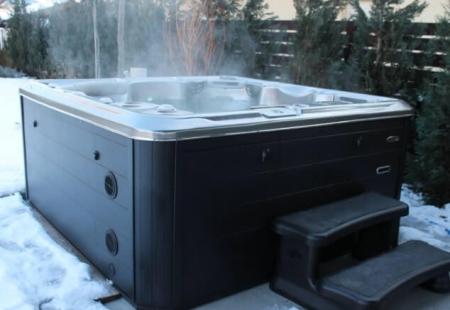 The Self-Cleaning Hydropool Hot Tub Models includes a variety of size from 2 to 3 person up to 10 person in capacity. In all, 9 different style to choose from.
Dimension:
1215.9 cm X 165.1 cm X 93.98 cm